My fieldwork archives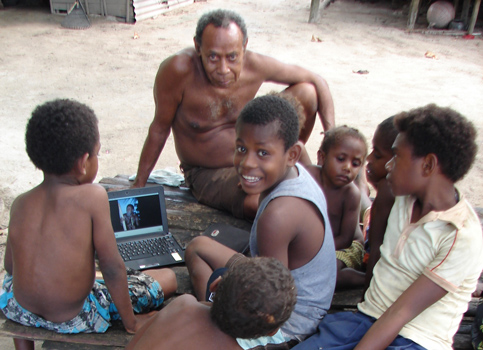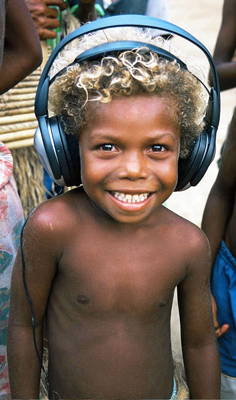 My audio archives are accessible online, via open-access archival repositories – particularly via the "Pangloss" Archive of Endangered Languages developed at CNRS.
You can browse through my audio collections (1025 items) from this list on Pangloss or its counterpart on CoCoON.
The audio files in these repositories are subject to copyright, and may not be reused for commercial purposes. Please send me any enquiry regarding the use of these sound files.

The same recordings can be retrieved via the OLAC Language Resource Catalog, with 1025 items.
OLAC's flexible interface allows you to browse by language, by location of recording, by name of speaker or performer…
If you don't know where to start, have a look at my selection of stories from my fieldwork archives.
Happy browsing!